---
Kitchen & Bathroom Remodeling
---
---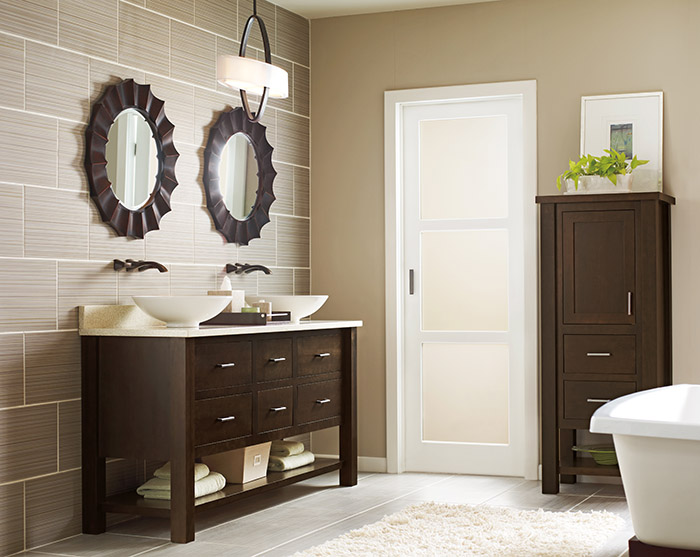 ---
---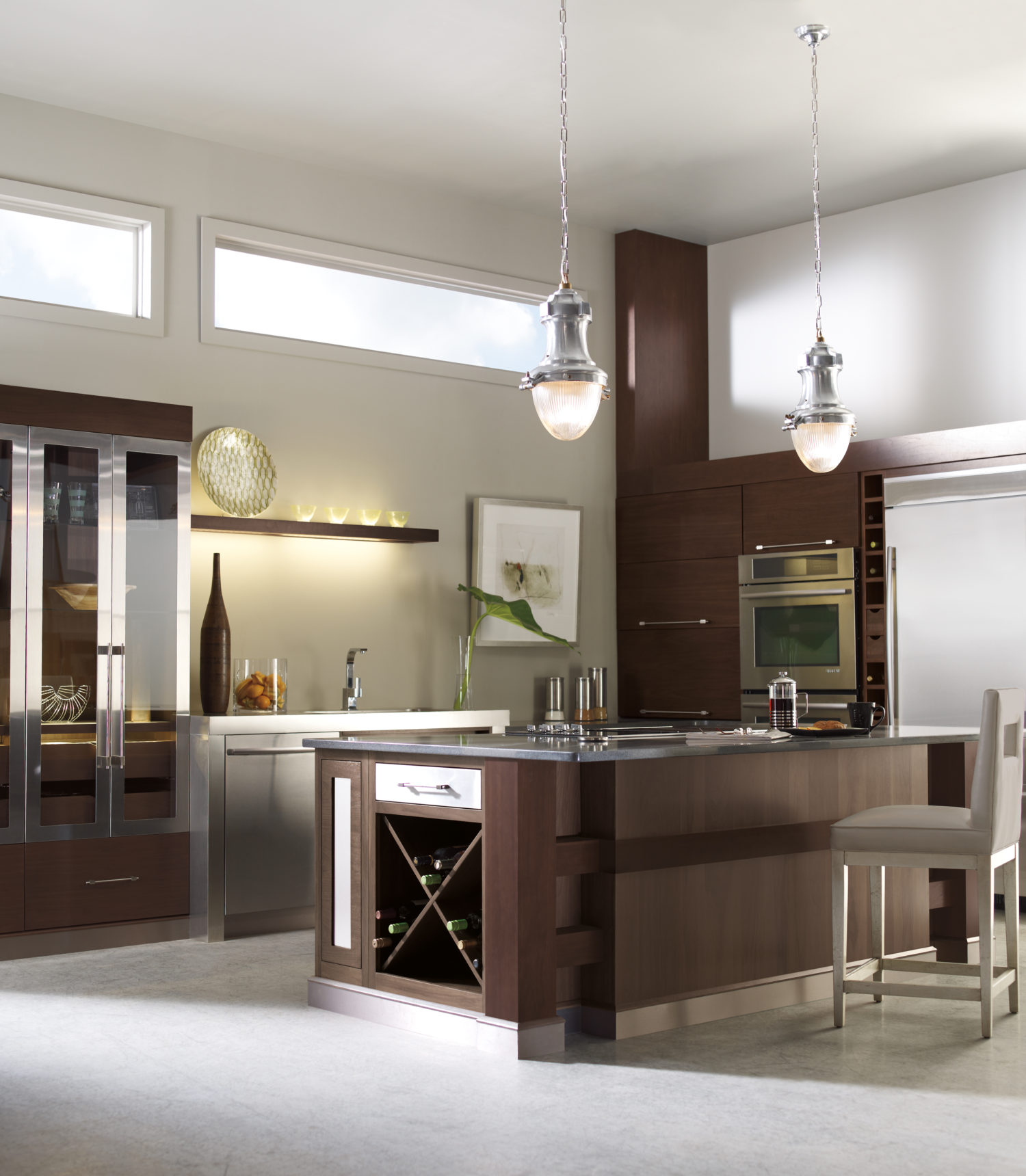 If you are looking for a top of the line kitchen renovation contractor and designer in Jupiter, Palm Beach Gardens, North Palm Beach and Palm Beach Martin County look no further than Waterfront Renovations & Design Group. We offer home Design and Construction services for all your kitchen and bathroom remodeling needs. We have a wide variety of kitchen cabinet lines from the very modern to traditional both for new kitchens or kitchens in need of remodeling. Our team listens to you are dreaming for your new kitchen or bathroom and creates a design to fit your needs. In fact, you can never exhaust our design options and our team will offer you the support you need to ensure a successful and timely project completion. Having in house designers who work along with General Contractors you are insured of the design and the construction are perfection!
---
Waterfront offers kitchen renovation and bathroom renovations in Palm Beach and Martin County that are tailored to meet your needs. For those who are looking to build their homes from the scratch or just updating your current home Waterfront Renovations & Design Group offers a one-stop shop for all your home requirements. All you have to do is tell us how you want your house to look and sit back while we get the job done.
Kitchens Renovation and Bathrooms Remodeling in Palm Beach Martin Counties at Affordable Prices isn't far from home!
Our work speaks for itself. We have been in this business of constructing and remodeling homes in Palm Beach, fl for over 12 years. Ask anyone one in Palm Beach Martin County and the surrounding areas and we hope you will be told that we are one of the best general contractors in Palm Beach Martin County.  It is more than our mission to uphold our reputation we care about our clients!
To get an overview of our work, simply take a look at our portfolio. We offer kitchens renovations in Palm Beach and bathroom remodeling in Palm Beach at attainable price. There are actually lots of kitchen materials to choose from including quartz, granite, ceramic, cement and tiles for kitchen counter tops. Our kitchen cabinets lines vary from modern acrylic to maple to fit the needs of our clients.  Kitchen remodeling is one of our teams favorite areas of the house to remodel because it forever changes the feel of the home.
Waterfront Renovations & Design Group Is Committed To Excellence
Excellence is our first name and so you can be sure our home designs in Palm Beach Martin County and kitchen renovation in Palm Beach Martin County will create a lasting impression. As promised earlier, Waterfront Renovations & Design Group is here to help in all your bathroom remodeling or kitchen renovation needs.  Just call us today to learn more.
Contact Us Today for a Free Quote!